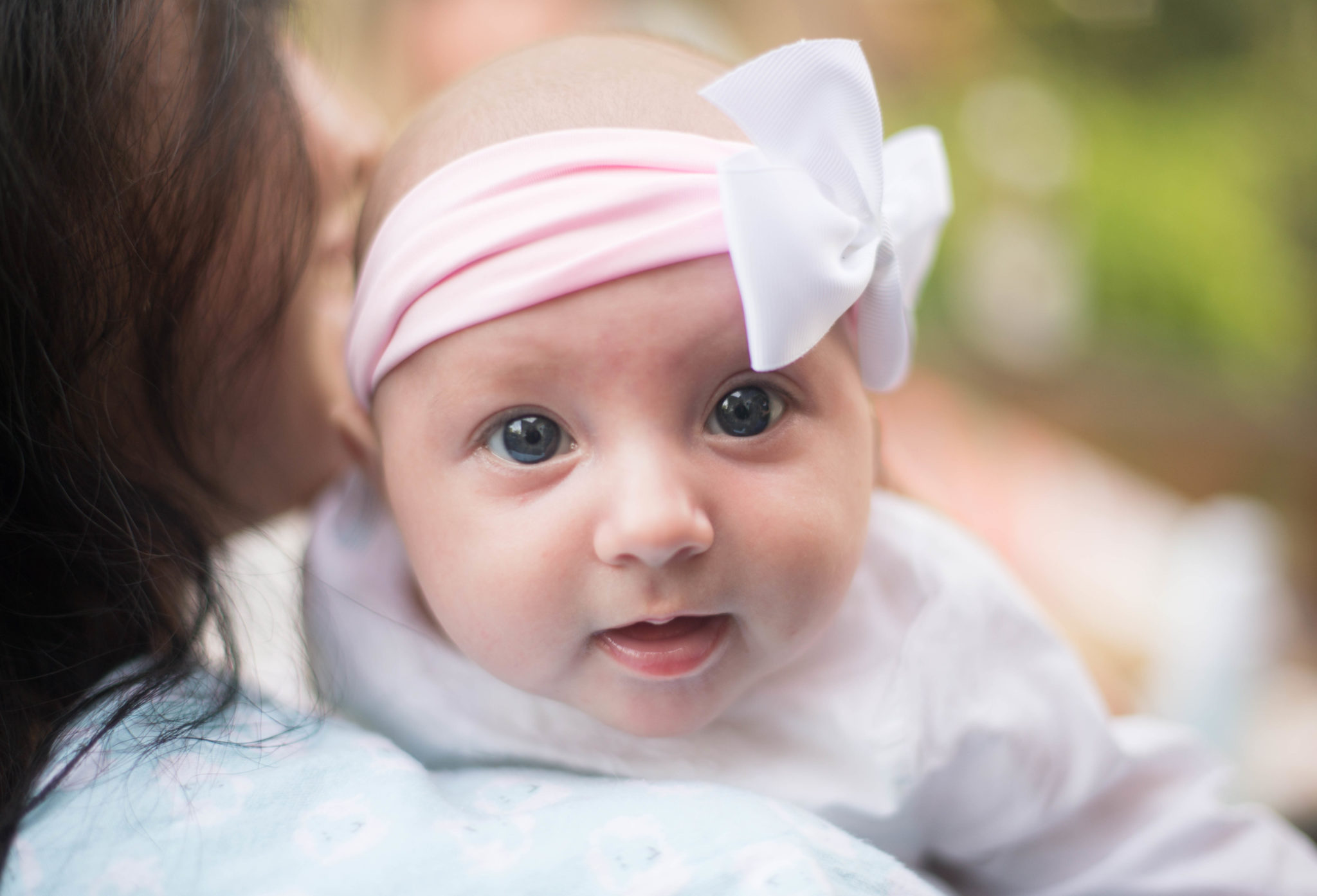 Available year-round. Parents and Godparents must attend one of the monthly baptism preparation classes before the celebration. Call 853-7468 or use the button below.
For kids under 6, use the request form above. Children over 6 receive preparation through our Faith Formation program.
CONTACT Lea Weaver @ 853-0135 or use the form below.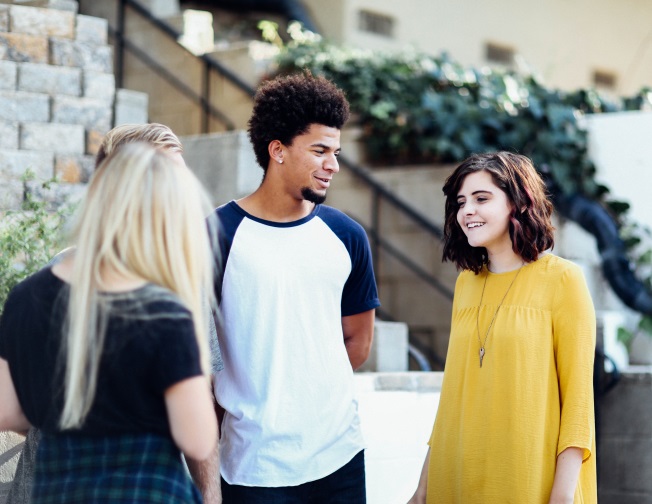 Adults receive preparation in our year-round RCIA sessions. Get more information using the button below.
For unbaptized persons in danger of death or other extreme circumstances (e.g. infants in the NICU), please notify our parish office @ 853-7468. Due to privacy laws, hospitals can no longer contact us.
AFTER HOURS EMERGENCIES ONLY, 861-0842