Whether you're suffering a loss, having a baby, or just need a helping hand, our Food Angel ministry is here for you!
Call the Social Ministry Office, 853-8574 or use the contact form below!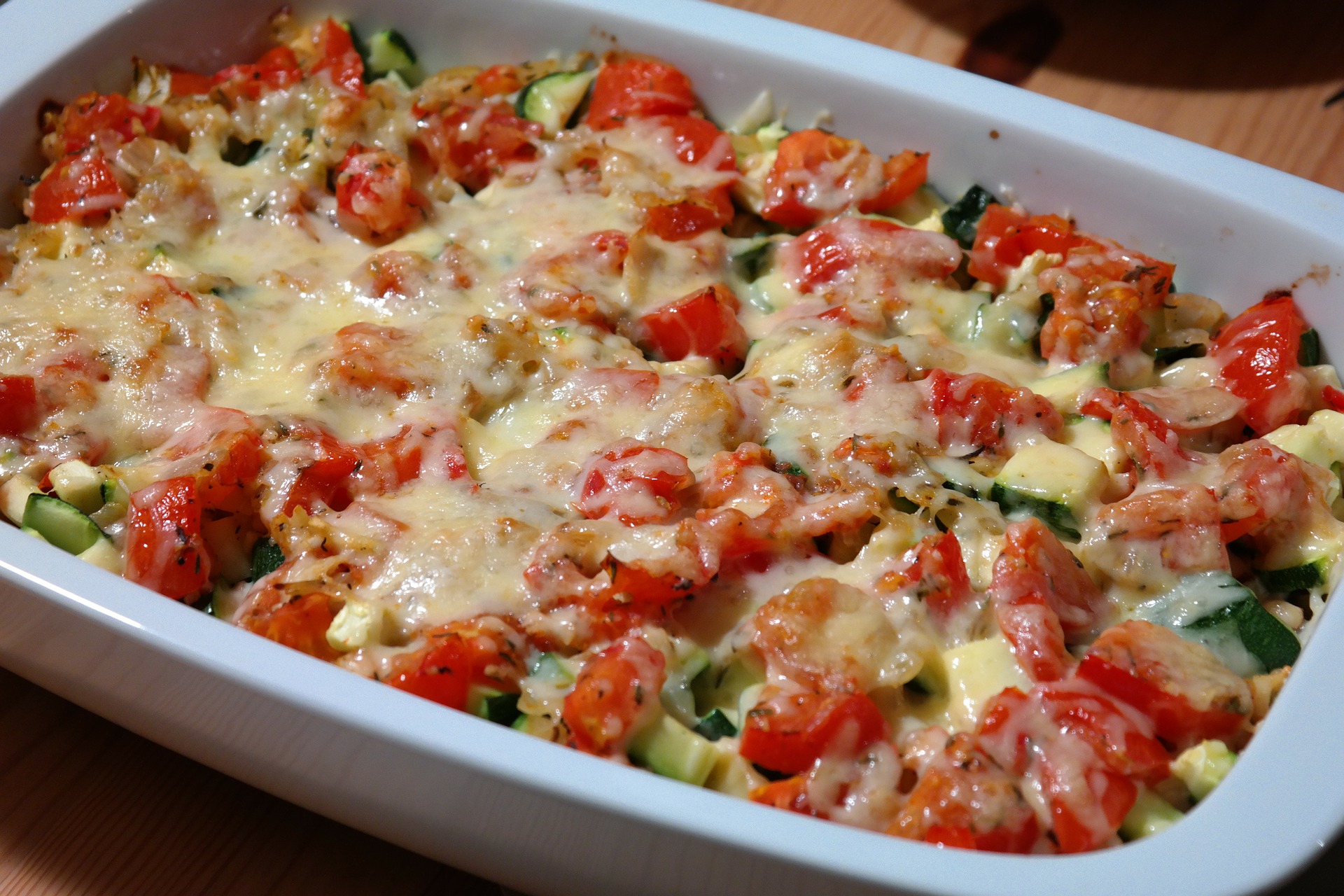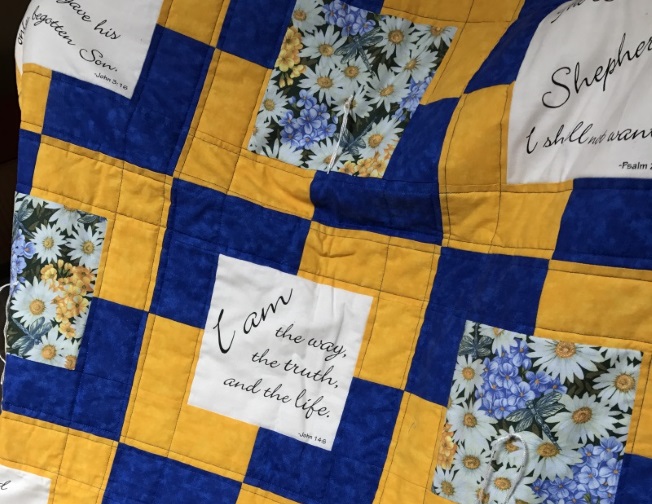 Quilts for funerals and illness
Receiving blankets for baptisms
Lap blankets and shawls for comfort
Our bereavement ministry provides the following
–FREE OF CHARGE–
Planning
Service
Music
Reception, including food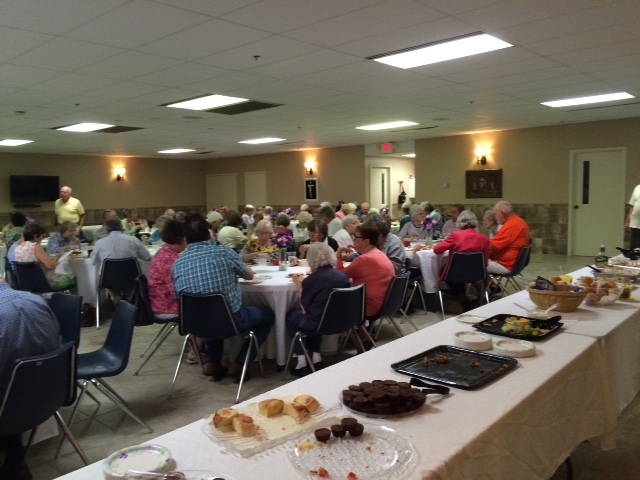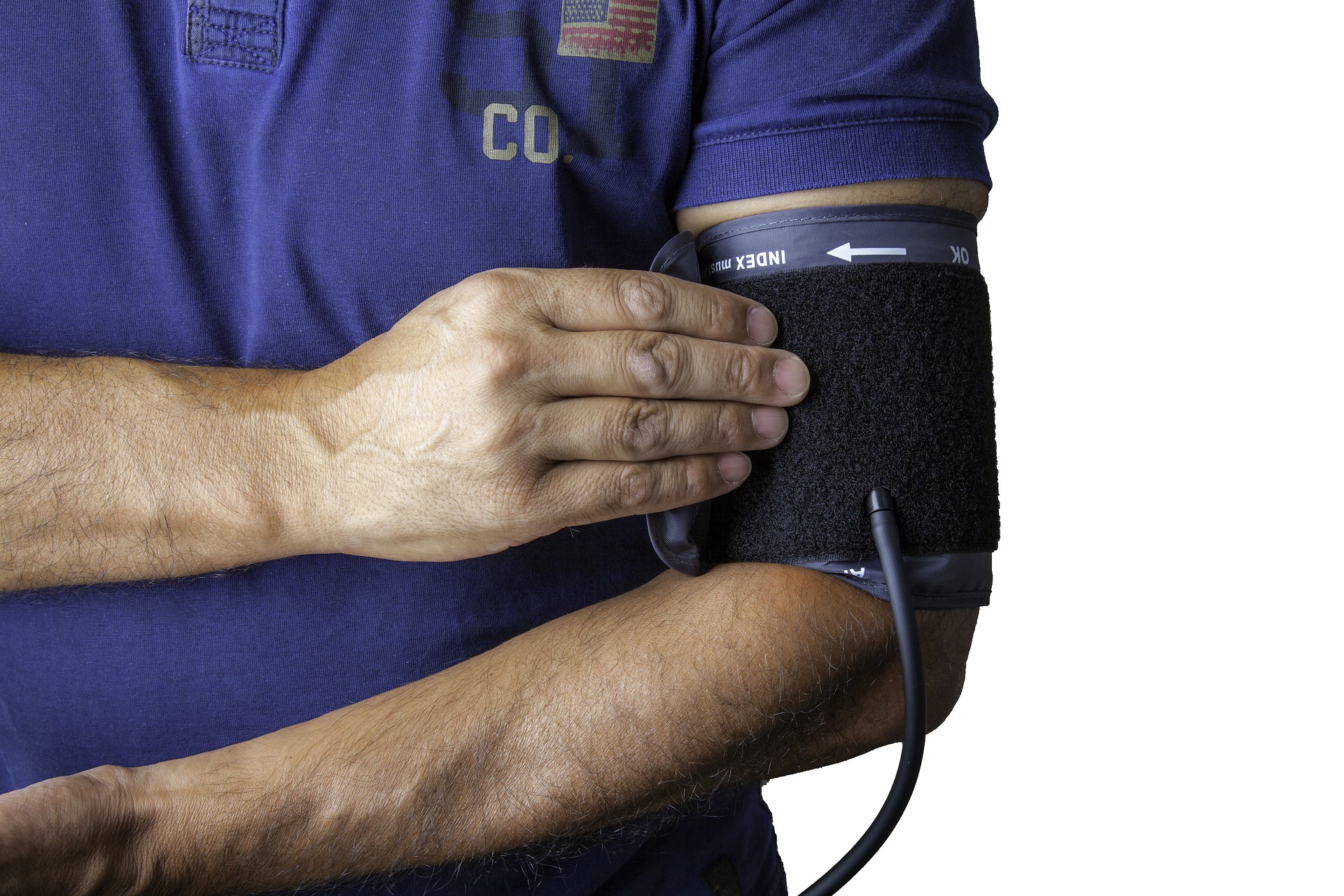 Home and hospital transitions
Nurses and medical personnel to
take blood pressures and sugar tests,

ease a hospital-to-home transition,

lend equipment, and

answer questions.