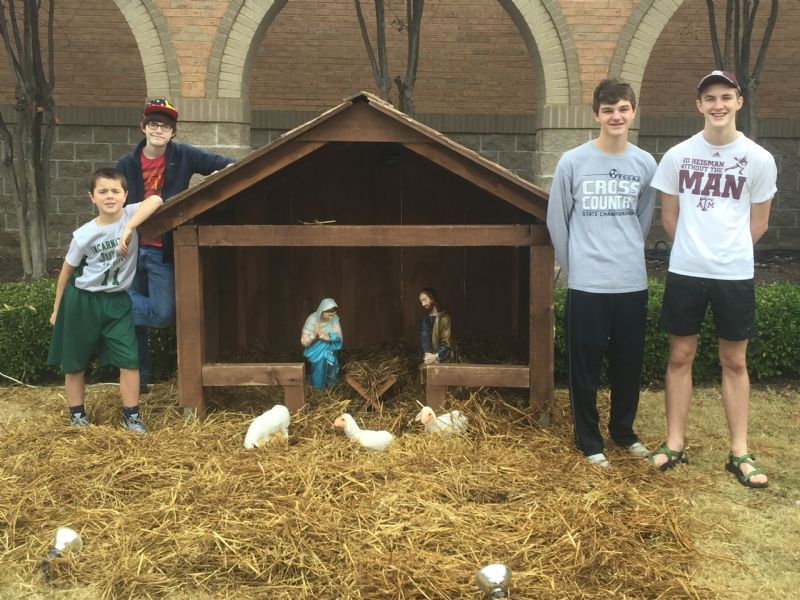 The Squires is an international fraternity of approximately 25,000 Catholic young men, ages 10 to 18, in over 1,500 circles worldwide. Circles exist, or have existed, throughout the United States, Canada, Mexico, the Philippines, Puerto Rico, Guatemala, Panama, Cuba, the Bahamas, the Virgin Islands, Guam, and on U.S. military bases abroad. The Squires involves young men in programs to benefit the Church, the community, as well as in recreational and social activities.
Contact
Michael Pratt, michael.l.pratt@gmail.com
IMPORTANT DATES
January: Basketball team commitments.
Jan-Mar GS Cookie Sales: Look for the February booth after mass.
February: Baseball signups.
June: BS 4th of July pork butt orders.
August: Golf, Volleyball, Cross Country, and Soccer signups
Sept-Oct: CS/BS Popcorn Sale
October: Basketball signups.
December: Christmas Concert Fundraiser