The needy on our doorstep
In our town, Incarnation is the food church. We're the only M-F pantry. Other Collierville churches rely on us.
Food Pantry, open M-F 10AM-2PM
Bill payment for families in crisis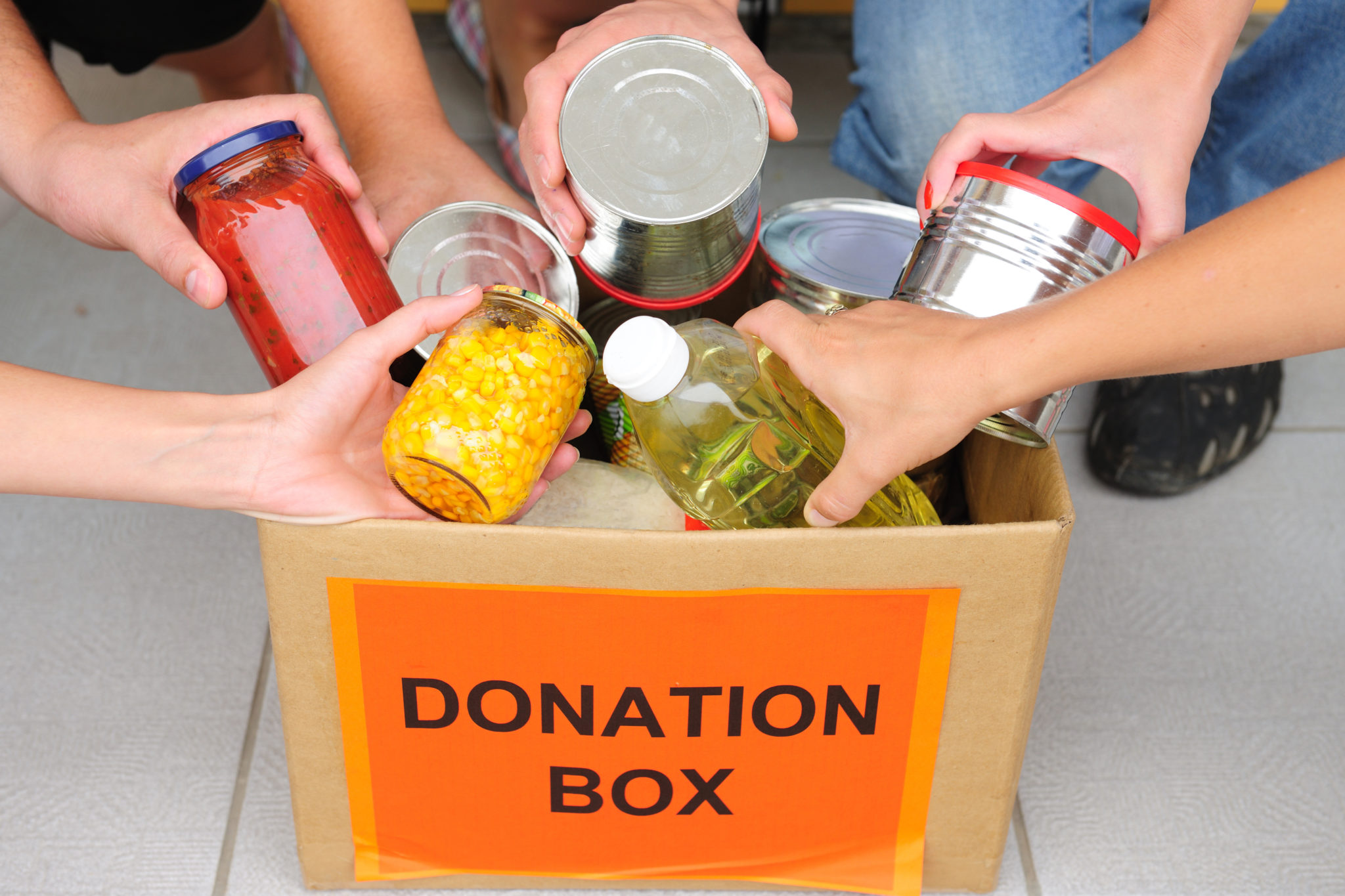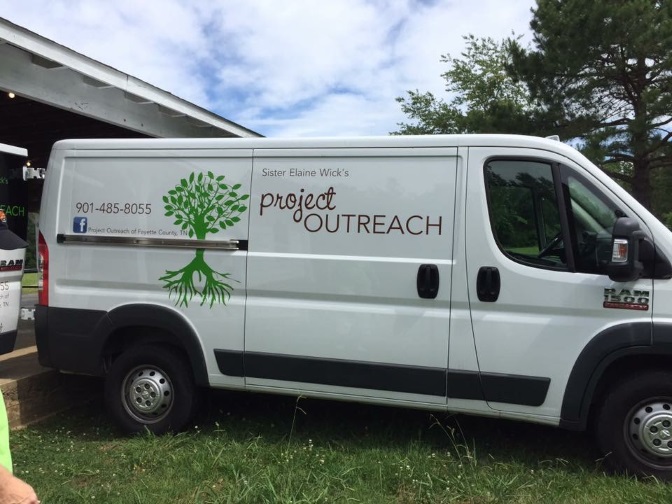 Monthly food distributions in Fayette Co.
Angel Tree gifts in December
School Supply Drive in July.
[tribe_events_list category="outreach"]
From November to March, Incarnation serves the Memphis homeless community providing two meals, a warm night's sleep, and holy hospitality.
[tribe_events_list category="RITI"]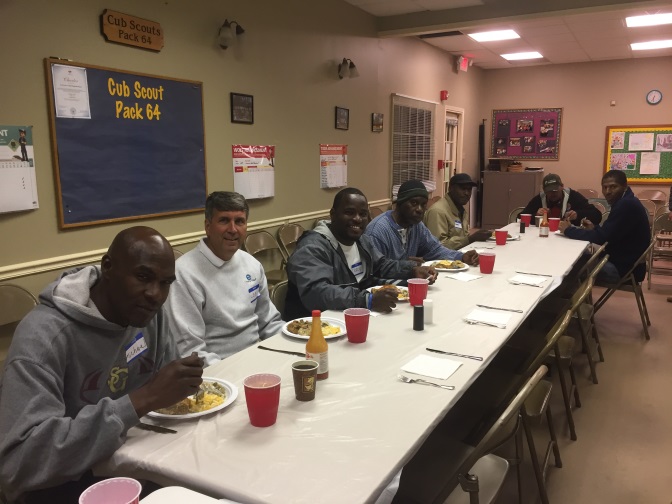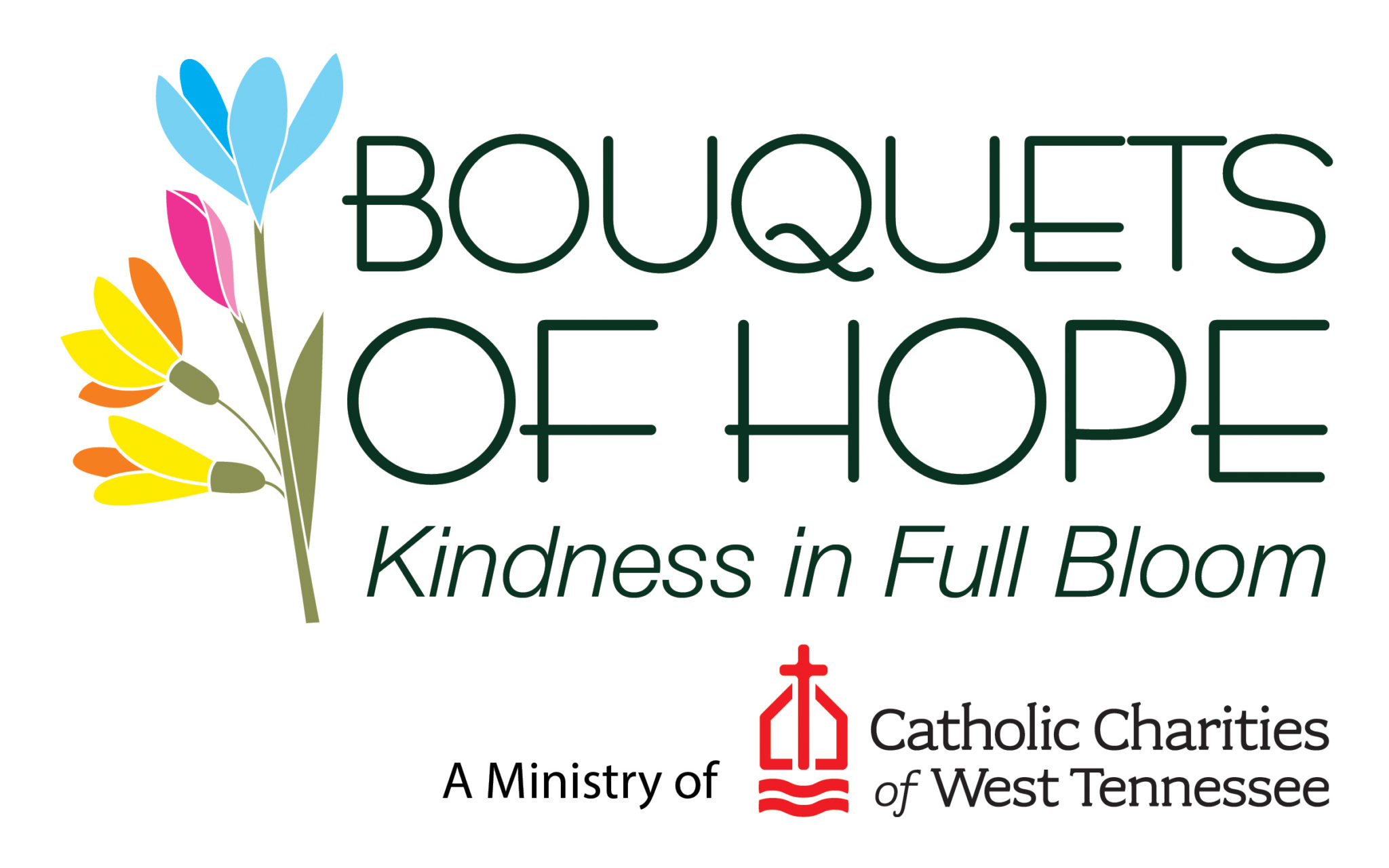 Serving the diocese in an assortment of projects.
1st Wed. @ 9:15AM[tribe_events_list category="charities"]
Missionaries of Charity Shelter
Four teams of Incarnation parishioners rotate through a month of Wednesdays. Team members cook portions of the meal. Another drives it downtown. Also, during the summer, Incarnation parishioners help staff the summer long VBS for inner city children.