The needy on our doorstep
In our town, Incarnation is the food church. We're the only M-F pantry. Other Collierville churches rely on us.
Food Pantry, open M-F 10AM-2PM
Bill payment for families in crisis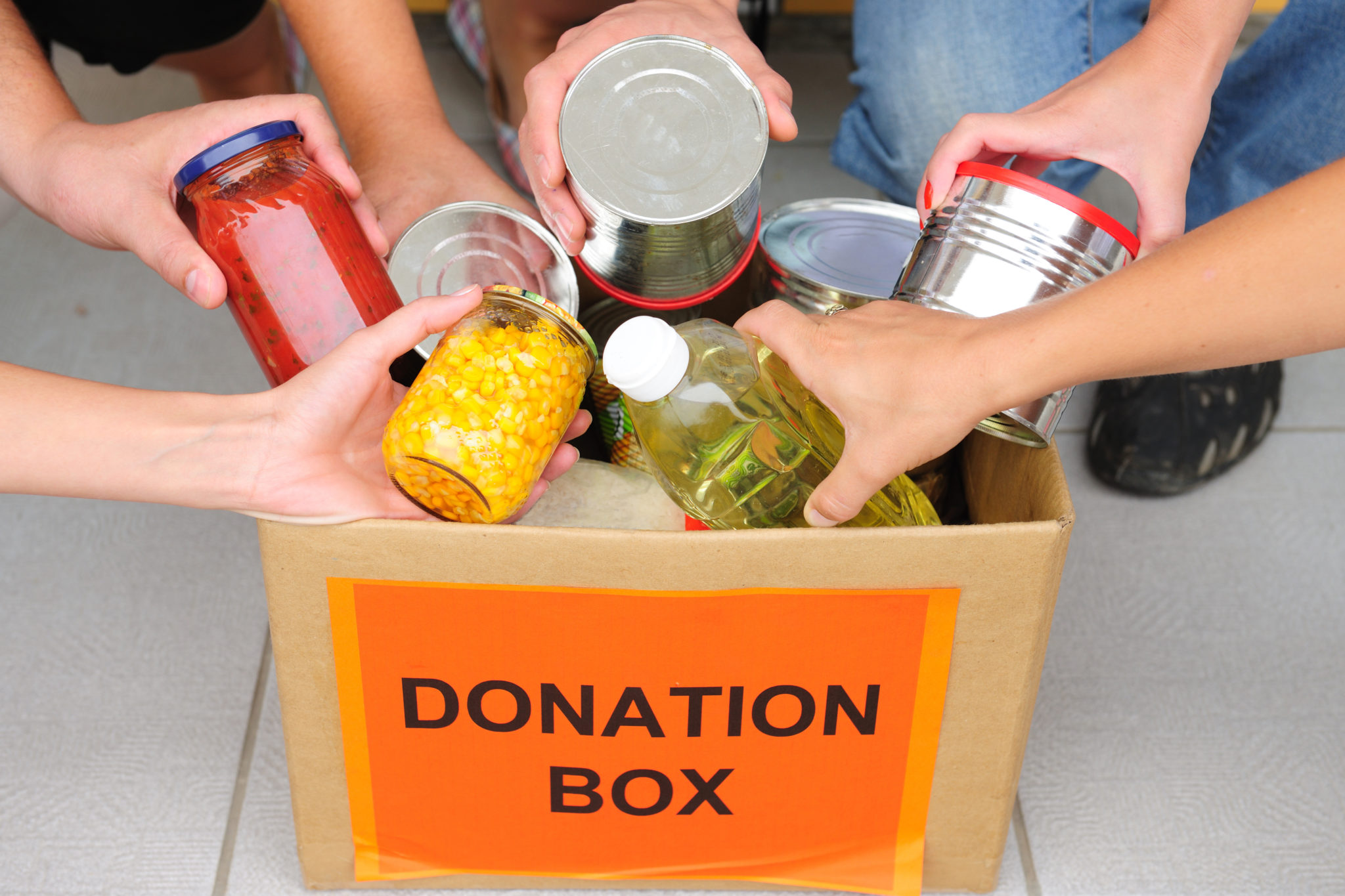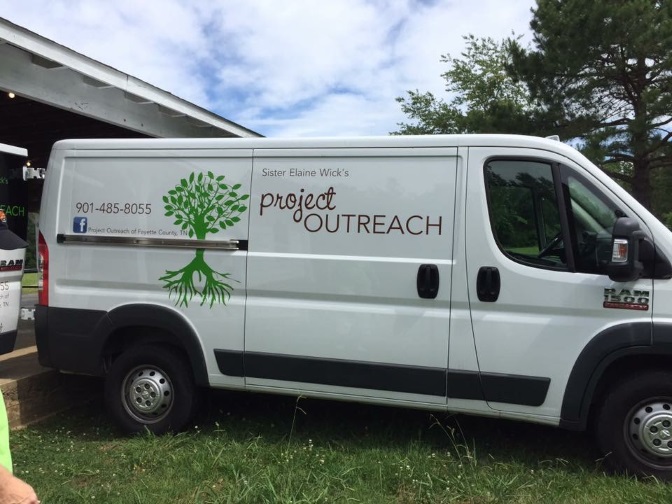 Monthly food distributions in Fayette Co.
Angel Tree gifts in December
School Supply Drive in July.
From November to March, Incarnation serves the Memphis homeless community providing two meals, a warm night's sleep, and holy hospitality.
There are no upcoming events at this time.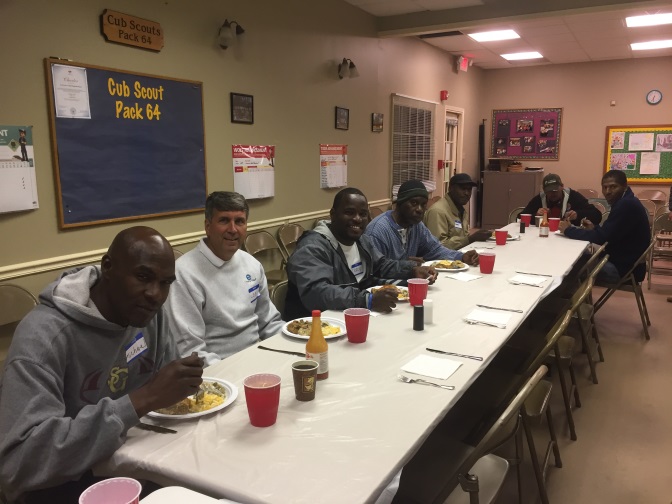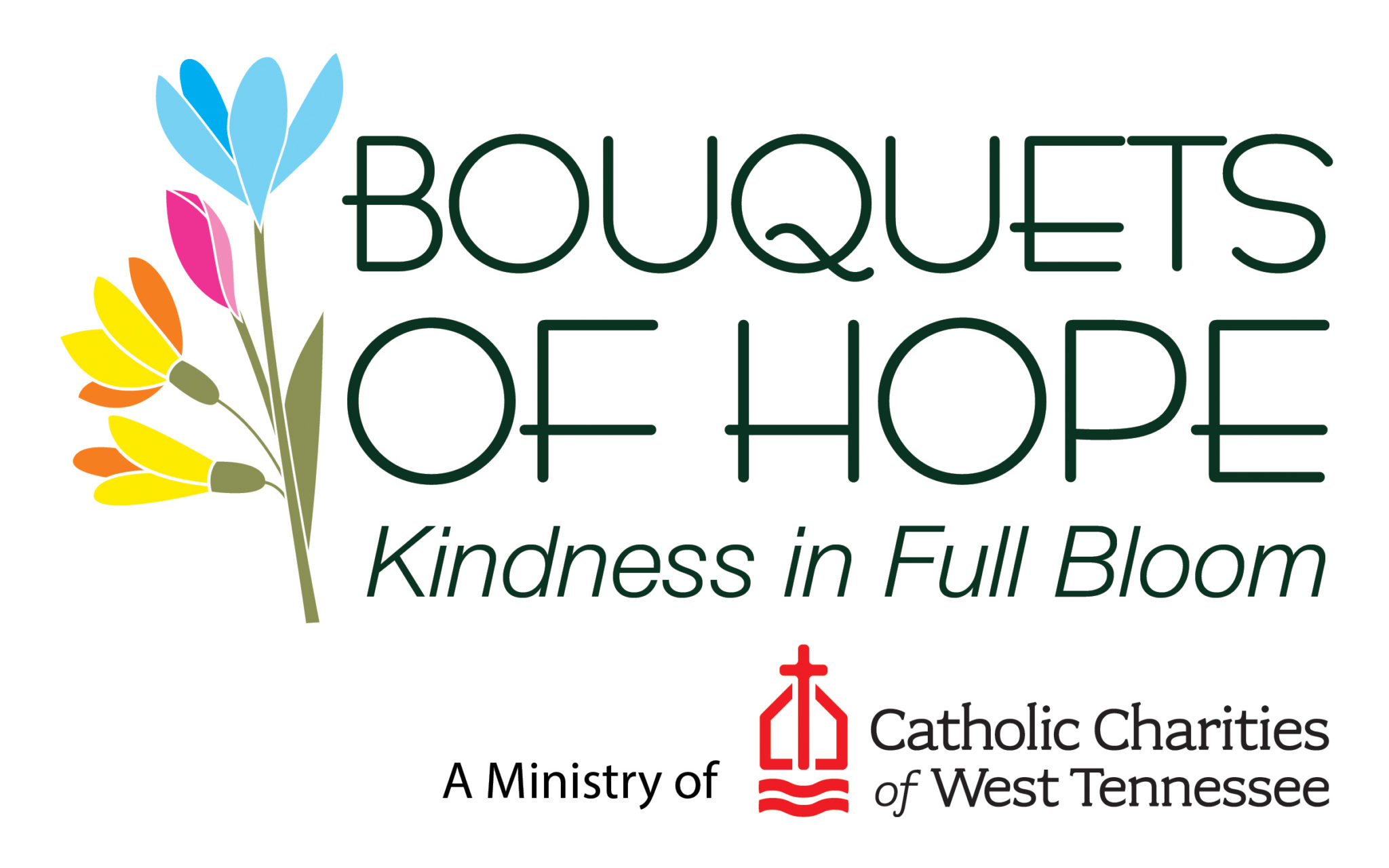 Serving the diocese in an assortment of projects.
1st Wed. @ 9:15AM
Missionaries of Charity Shelter
Four teams of Incarnation parishioners rotate through a month of Wednesdays. Team members cook portions of the meal. Another drives it downtown. Also, during the summer, Incarnation parishioners help staff the summer long VBS for inner city children.