The Sacrament of Confirmation requires each child to attend PRE classes or have been in a parochial school for 24 months prior to receiving the sacrament.
More Info? Contact Lea Weaver @ 853-0135 or use the form below.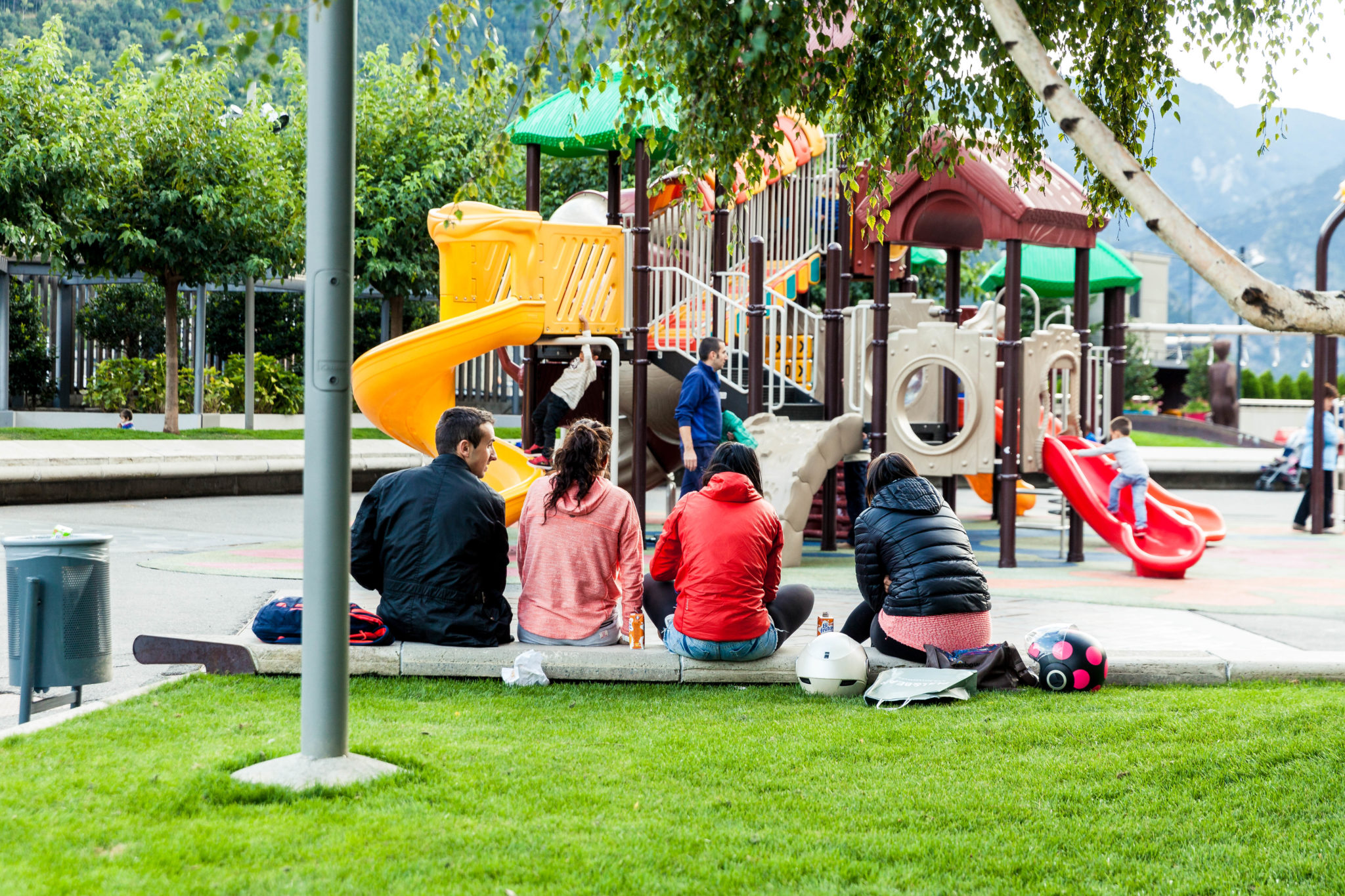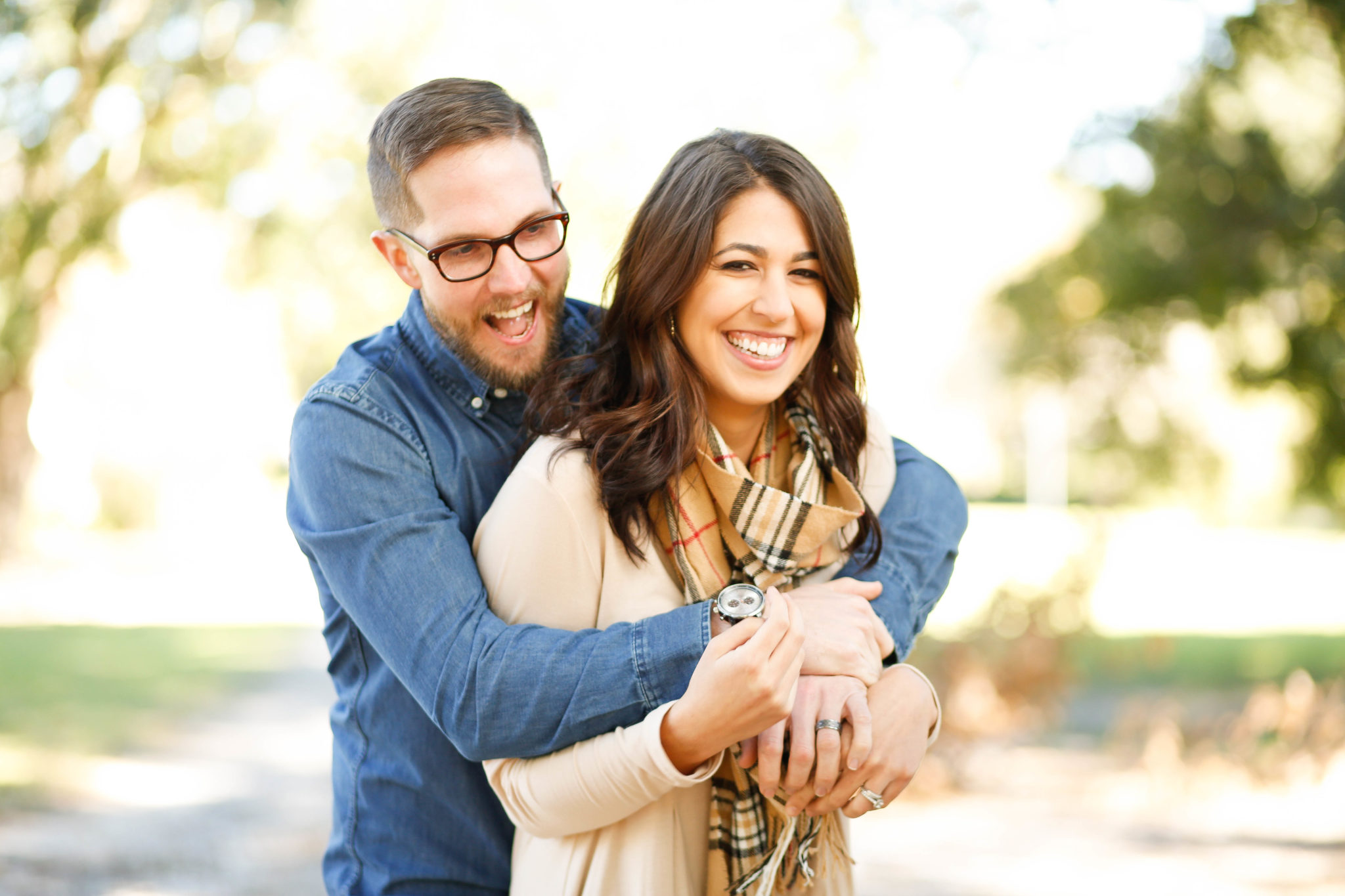 For adults, RCIA provides preparation for this sacrament.
Contact Andy using the form below.