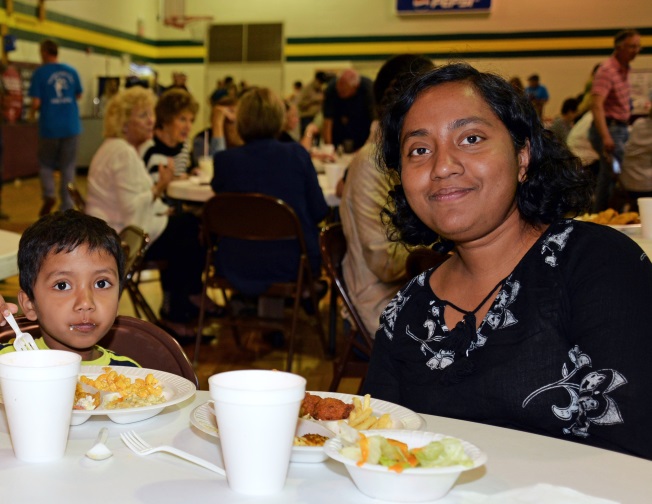 Parish 
Meals
Come to one of our parish dinners, fish fries, and seasonal pancake breakfasts.
See below for our next scheduled meal.
There are no upcoming events at this time.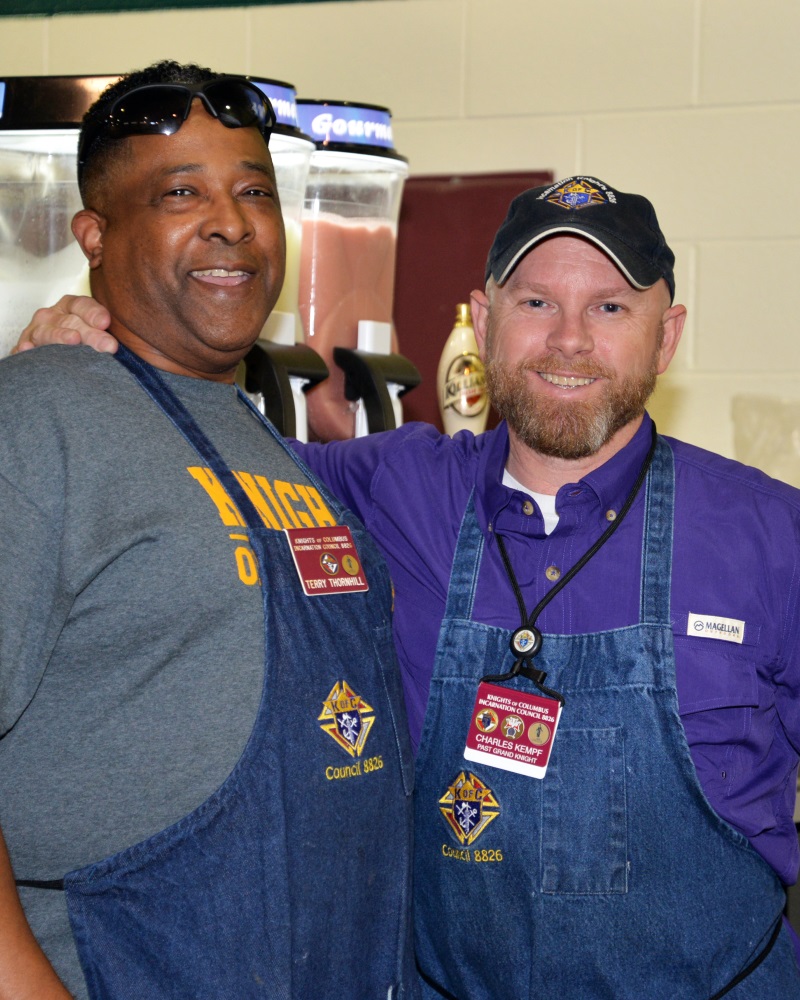 Knights Of 
Columbus
The Knights of Council #8826 is a 250+ member Catholic men's fraternal service organization.  This is a very active council conducts blood donor drives, supports of vocations, youth camps, and parish activities.
Click below to find out more.
More Info
September 10 @ 6:30 pm
-
8:00 pm
October 8 @ 6:30 pm
-
8:00 pm
November 12 @ 6:30 pm
-
8:00 pm
Memphis 
Cursillo
The Cursillo movement gives a precise method on how to follow Christ through each participant's interior life of Piety (Holiness), Christian Study (Formation) and Action (Evangelization). Cursillo groups are friends in Christ and meet weekly to discuss how Christ is working in their lives
Learn More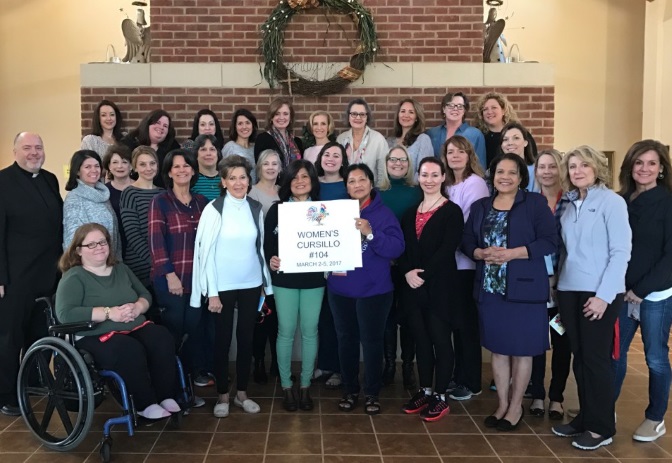 Parish 
Athletics
Sunday Co-Ed Volleyball 7-9PM. 
Monday Men's Basketball 7:30-9PM.
There are no signup requirements. All games are "Pickup" style. Everyone is welcome to participate.
August 20 @ 7:00 pm
-
9:00 pm
August 21 @ 7:30 pm
-
9:00 pm
August 27 @ 7:00 pm
-
9:00 pm