Grow in faith through our great parish programs. We have something for everyone. Year-round learning opportunities.
June 30 @ 6:45 am
-
7:45 am
July 7 @ 6:45 am
-
7:45 am
July 14 @ 6:45 am
-
7:45 am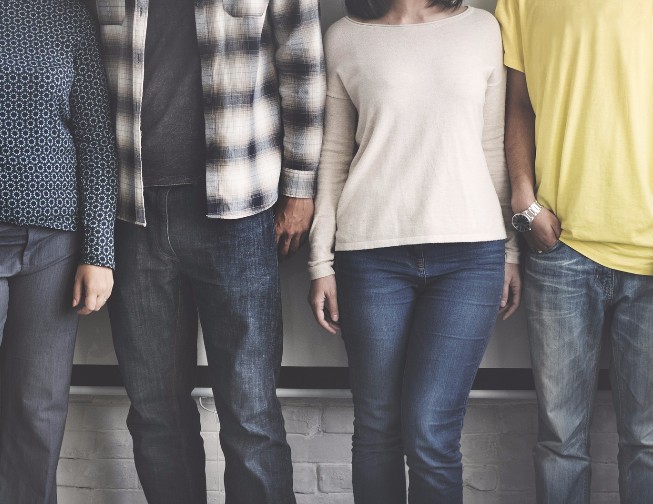 Pick Something Up at Mass
Find low-cost formation resources in the narthex kiosk. We offer professionally recorded audio presentations from the world's best Catholic speakers, life-changing Catholic books, informative booklets and pamphlets, and more!
No cash on hand? No problem; donate on your phone!
Get great Catholic books, mp3's, and videos for FREE! Download journals, audiobooks, kindle books, and printable studies.
Parish Code: 61a2db