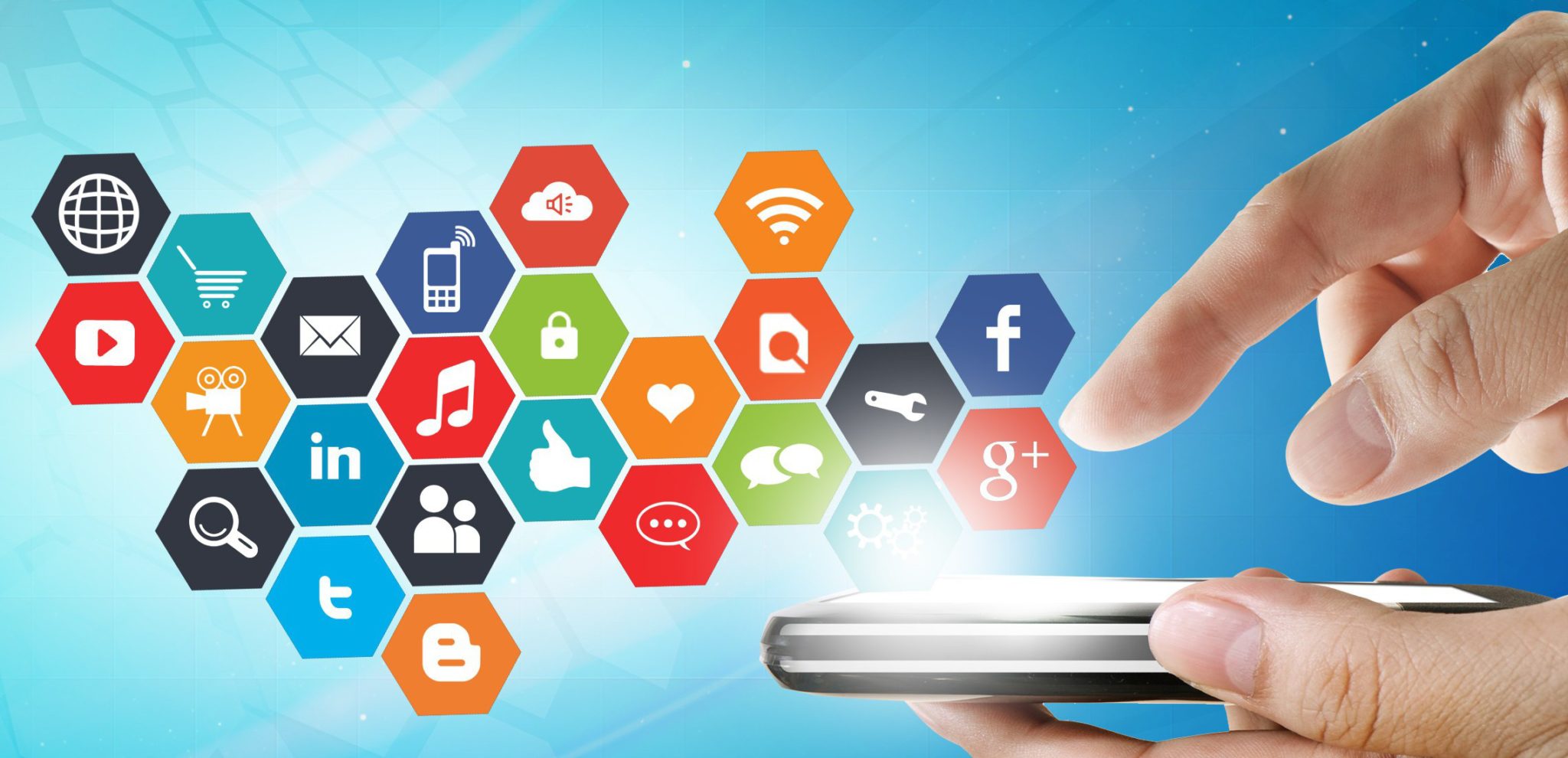 Incarnation has entered the 21st century!  We use the following services to communicate with our parish family.
Flocknote
You may "text to join" by sending INCARNATION to 84576.  You may also use the form below. You DO NOT need a phone to receive messages.
Mail Chimp
Subscribe to our mailing list
Mobile App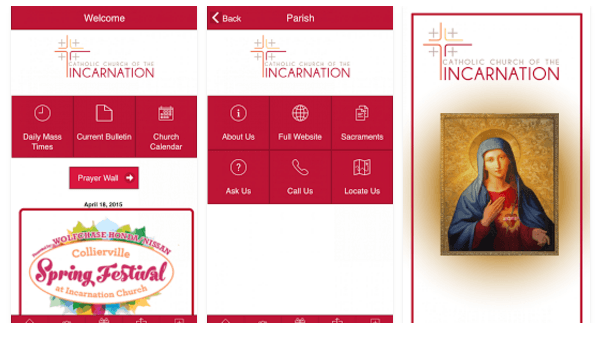 Connect with the Catholic Church of the Incarnation!
Keep up with us, learn about us, pray with us, join us!
– Read the weekly bulletin
– Access our event calendar
– Online Giving
– Post Prayers to the Prayer Wall
– Receive important updates – and more!
Get the church app on iPhone or Android. Access your online giving account, current bulletin, church calendar, mass times, and more!
Facebook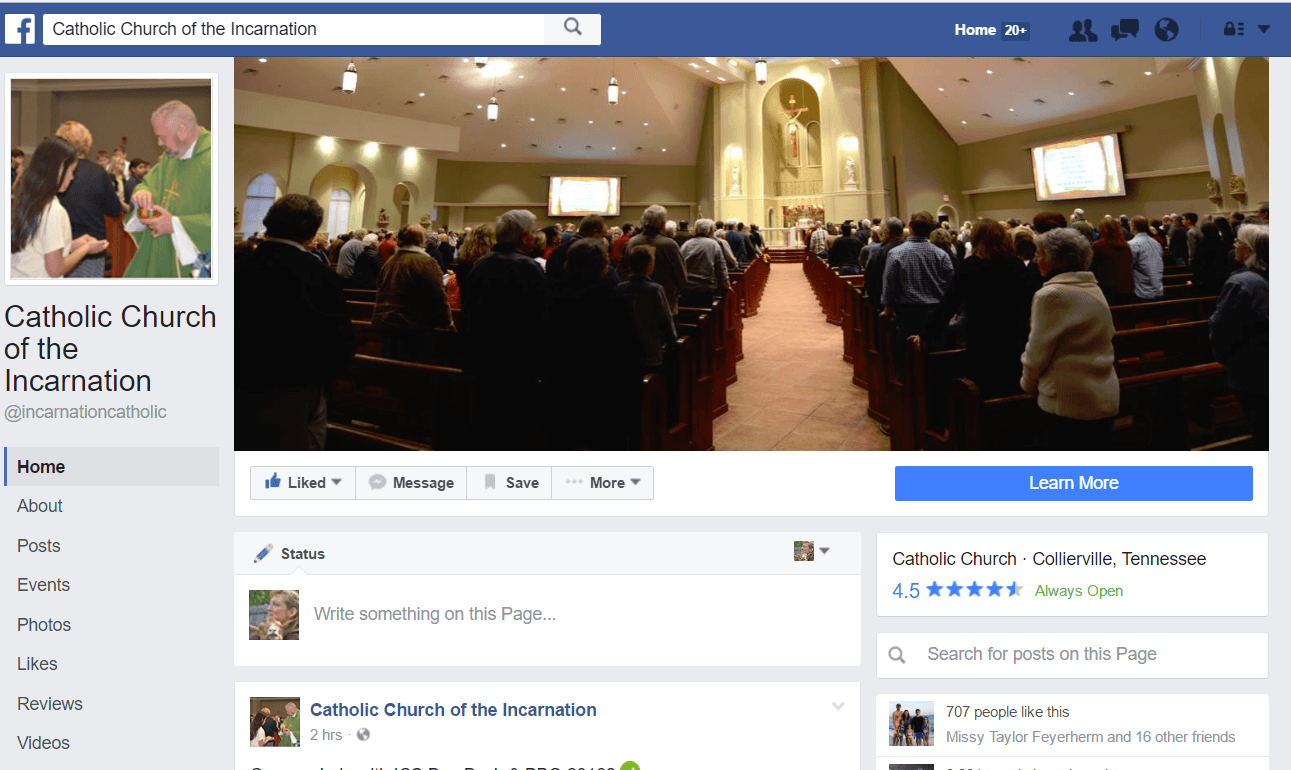 Stay up to date, get reminders, and interact with your fellow parishioners!  facebook.com/incarnationcatholic
What comes through Flocknote? 140 character messages via text or email. Father sends a morning quote. Lay ministers get reminders. PRE parents get closings and event notices.
What if the texts annoy me? Some lists like "Facts About Francis" send frequent messages. If any particular list annoys, simple reply "stop." You may also change how you receive messages. Printable instructions HERE
If I give my email to Flocknote, why do we also have MailChimp? Father's preference. He wants to keep his 140 character notes separate from longer letters.