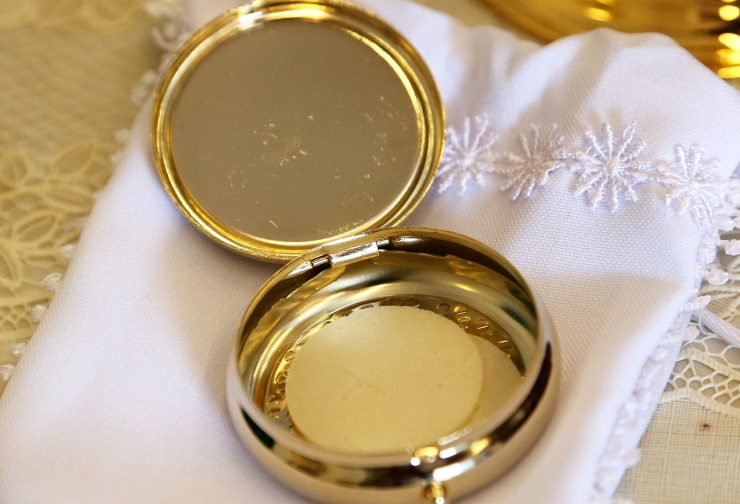 Bringing Our Lord to the sick
1-2 times each week, our lay ministers bring Our Lord to our shut-in parishioners at home and in facilities.
A conversation = 1000 words
This ministry ensures that our homebound parishioners have real, meaningful connections.
Friendly Visits also facilitates the PRE class adoption program.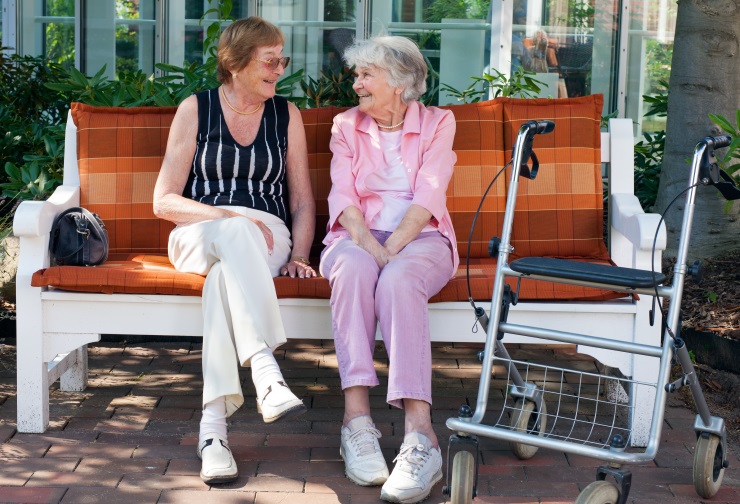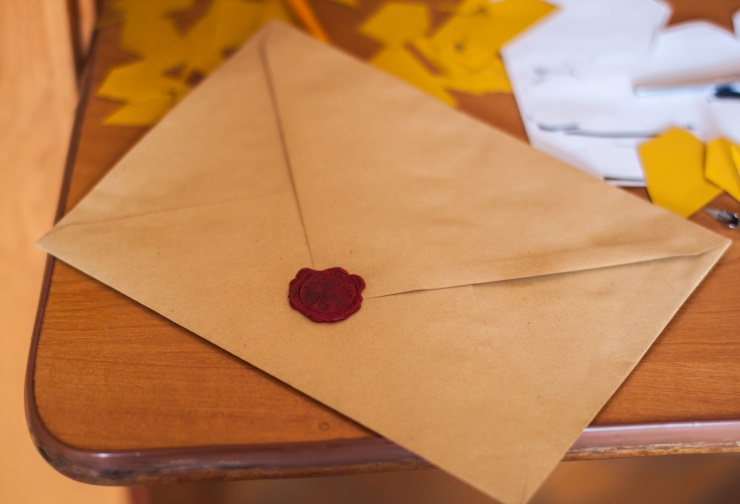 Each month, Social Ministry care ministers send cards to our shut-in parishioners.
No mailbox is empty. Residents look forward to this kind conversational contact.
Grocery, doctors, mass? We have a van! Give us a call 853-8574.