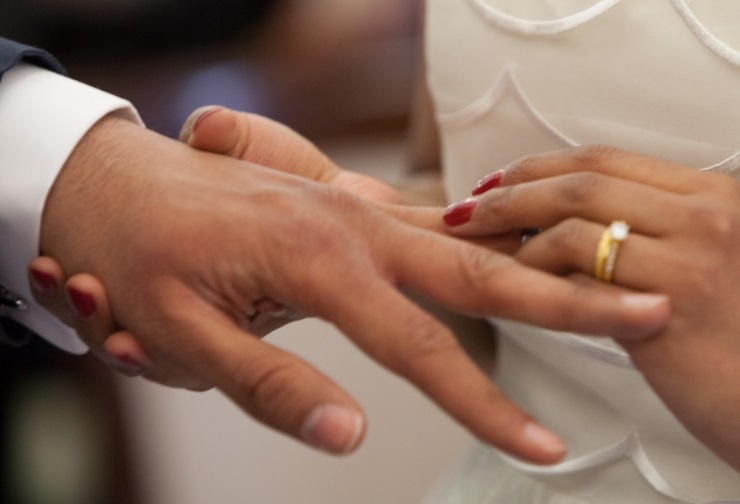 The Sacrament of Matrimony begins with a meeting with a priest or deacon 4-6 mo before the wedding date.
Diocesan Pre-Marriage Education class is required.
One member of the wedding party or family must be a parish member 6+ mo before the wedding.
Honoring decades of committment
It is right and good to honor the mature marriage that has weathered its share of storms.
Couples celebrating 25+ years of marriage are welcome to renew their vows during a weekend mass.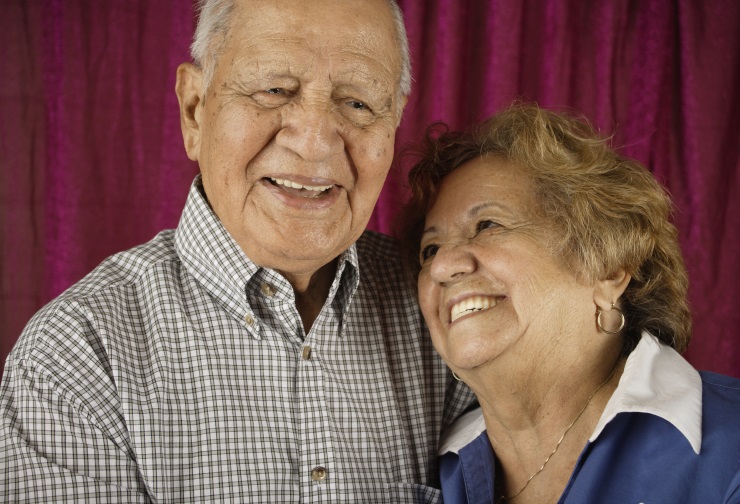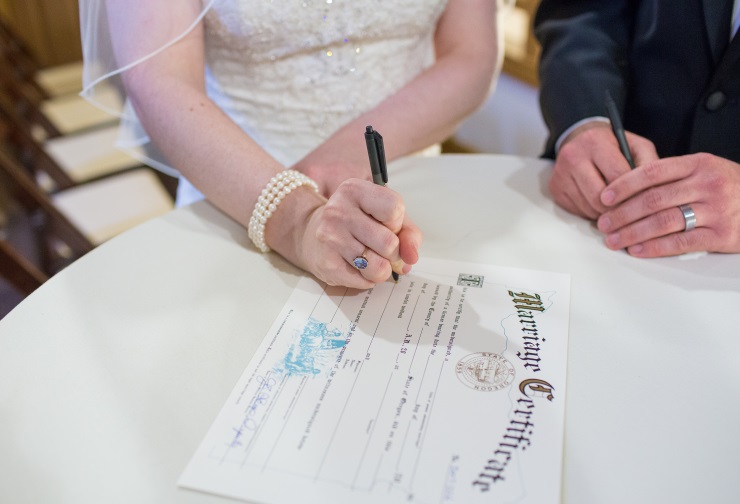 Blessing a civil marriage
People come to conversion at different points in their walk with Christ. If your legal wedding didn't happen in a sacramental context (e.g. Justice of the Peace), please call our office.
Convalidation requires the same sacramental preparation classes as for Holy Matrimony.