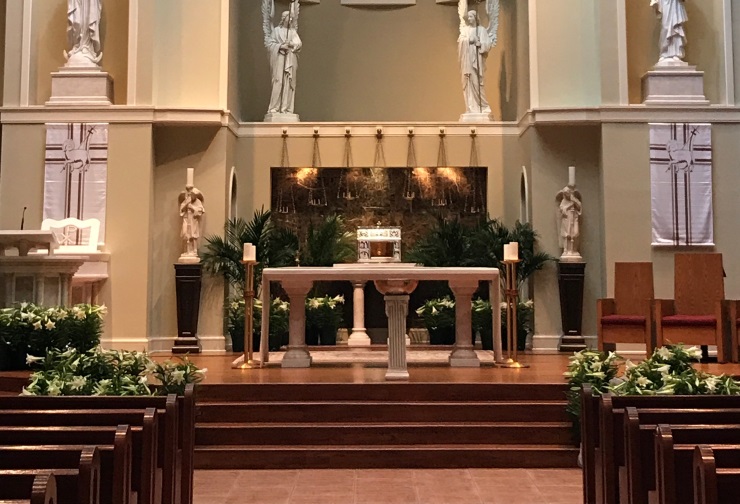 Reconciliation is available every Saturday 3:30 to 4:30PM and every Sunday from 7:00 to 7:30AM and 9:30 to 10:00AM in the main church.  You can also make an appointment through the parish office or use the contact form below.
If it's been longer than you wished, fear not. Fr. Jacek and Fr. Peter will help you go through it. Just let them know.
If you want a refresher, go HERE for a cheat sheet.  You can take it in with you.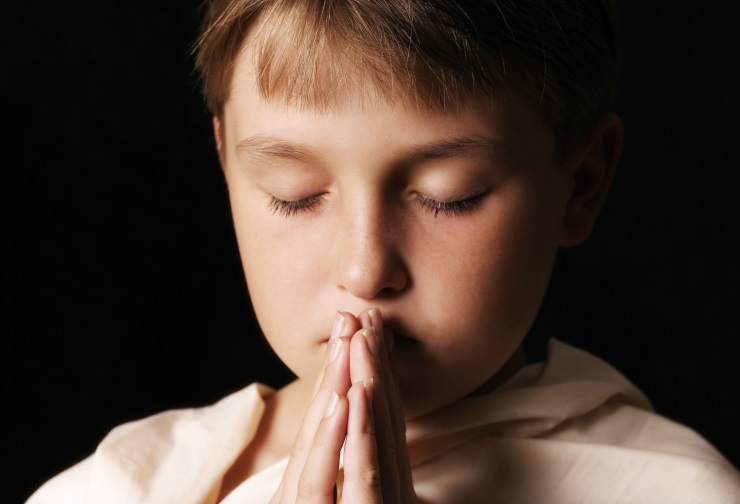 2nd – 12th Grade kids receive preparation during our Parish Religious Education classes. Contact Lea Weaver at 853-0135 for more information or use the contact form below.
Some hospitals in our area will send a priest to your room if you indicate your religious preference on your intake form.  If this is not available or if the person wishing to receive the Sacrament of Reconciliation is homebound, contact the parish office at 853-7468 or use the contact form below.