All boys ages 11-18 are welcome to join this group for a variety of scouting experiences. We meet Monday nights from 7-8:30pm. This is a year-round program built by volunteers and carried out by the scouts. Come see what we're about! For additional information, please visit www.troop331bsa.org.
Cub Scouts
All boys in grades 1-5 are welcome to join.  Dens and pack meet September through May (usually on Tuesday nights).  We also have special events, such as camping trips, Pinewood Derby, picnics, parties, and service projects.  All Cub Scout activities promote one or more of 3 primary goals:  character development, citizenship, and personal fitness.
CONTACT Chuck and Cathy Martin, 497-0108 or use the form below.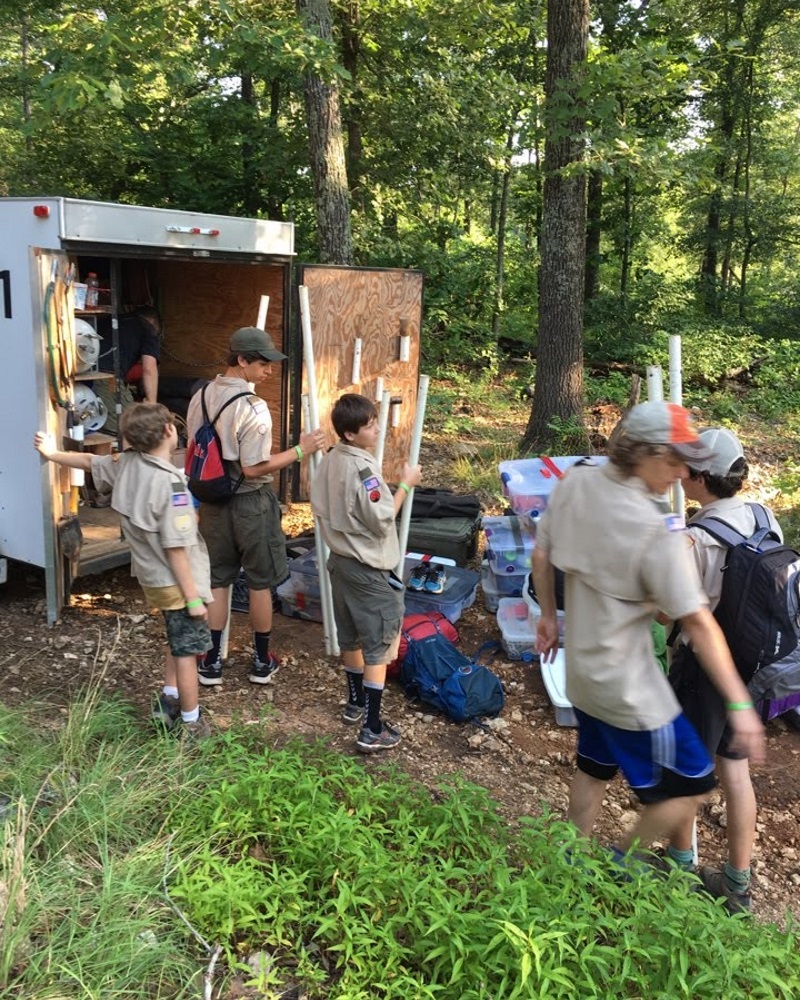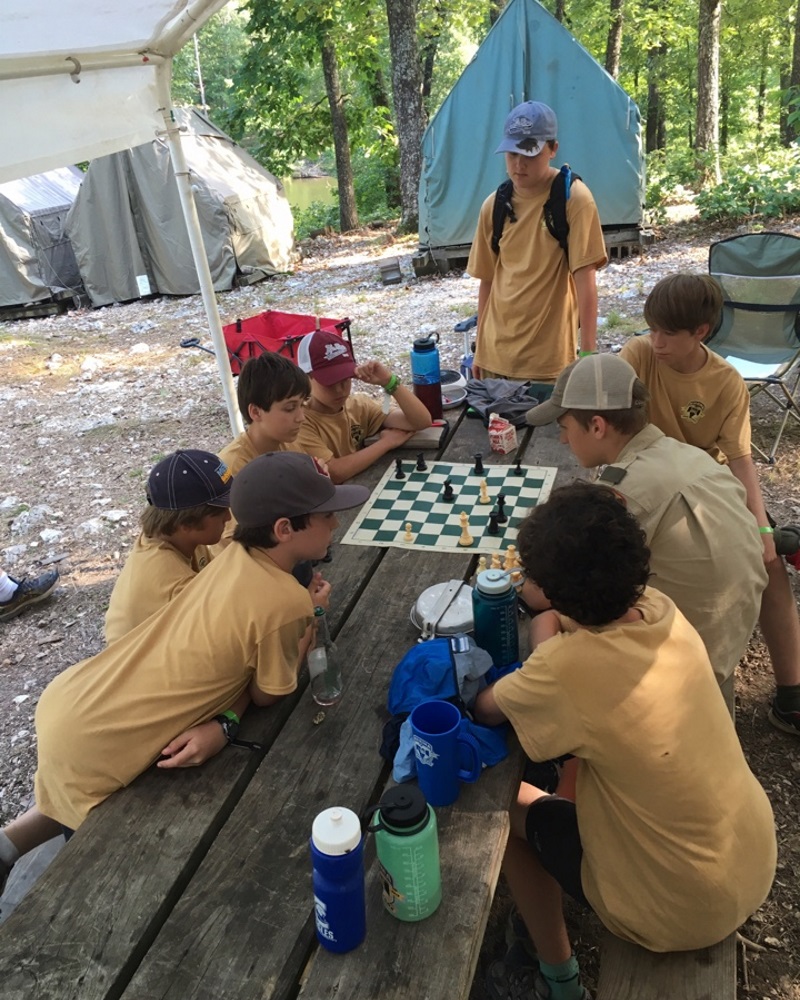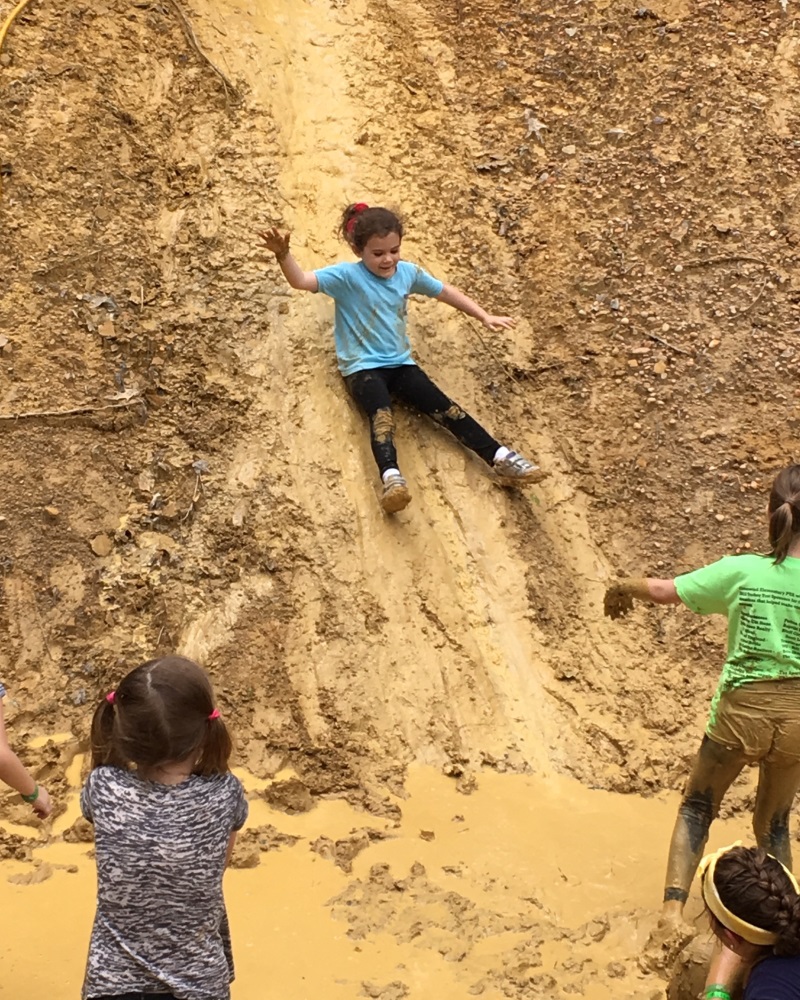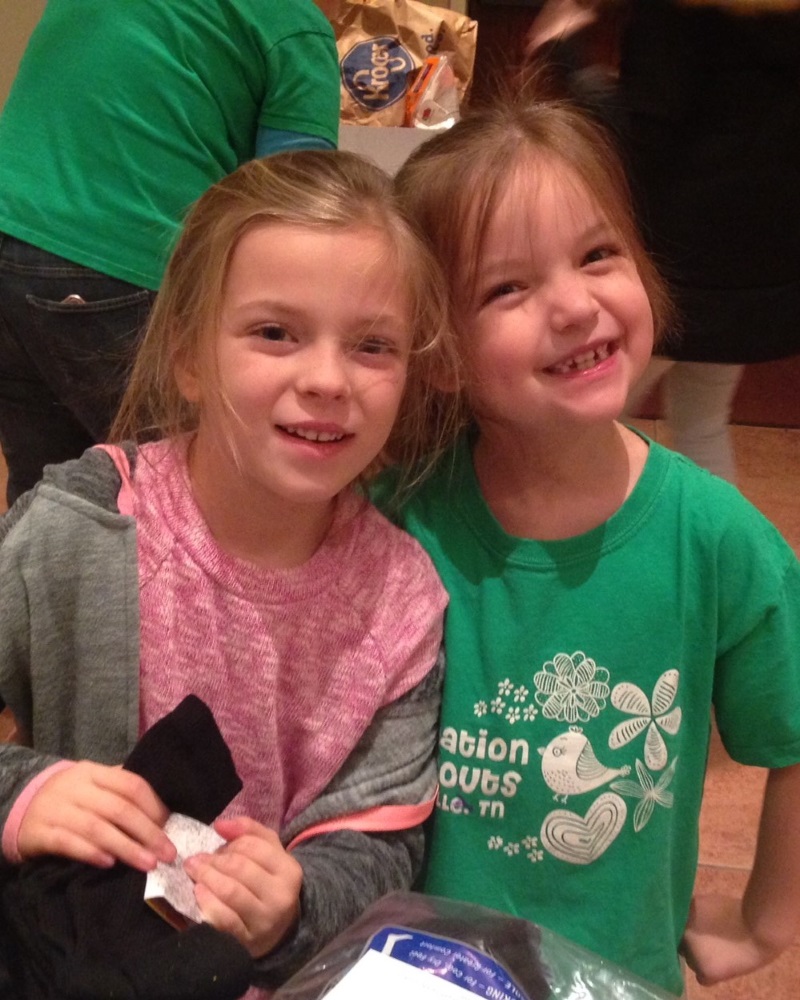 Incarnation Church sponsors Daisy, Brownie, and Junior Troops. We meet on the 1st & 3rd Thursdays each month from 6-7pm at ICS (Sept-May).
We welcome girls in grades 1st through 4th to join us for fun, friendship, service, and outdoor adventure through Girl Scouting. Incarnation Girl Scouts seeks to bring together the girls of our parish and school by combining the principles of Girl Scouting and our Catholic faith. The troop also actively participates in events sponsored by Collierville Girl Scouts.
CONTACT Maggie Myers and Sarah Dockstader, using the form below.