Are you new to a Catholic Mass? Be sure to stop by our Welcome Desk.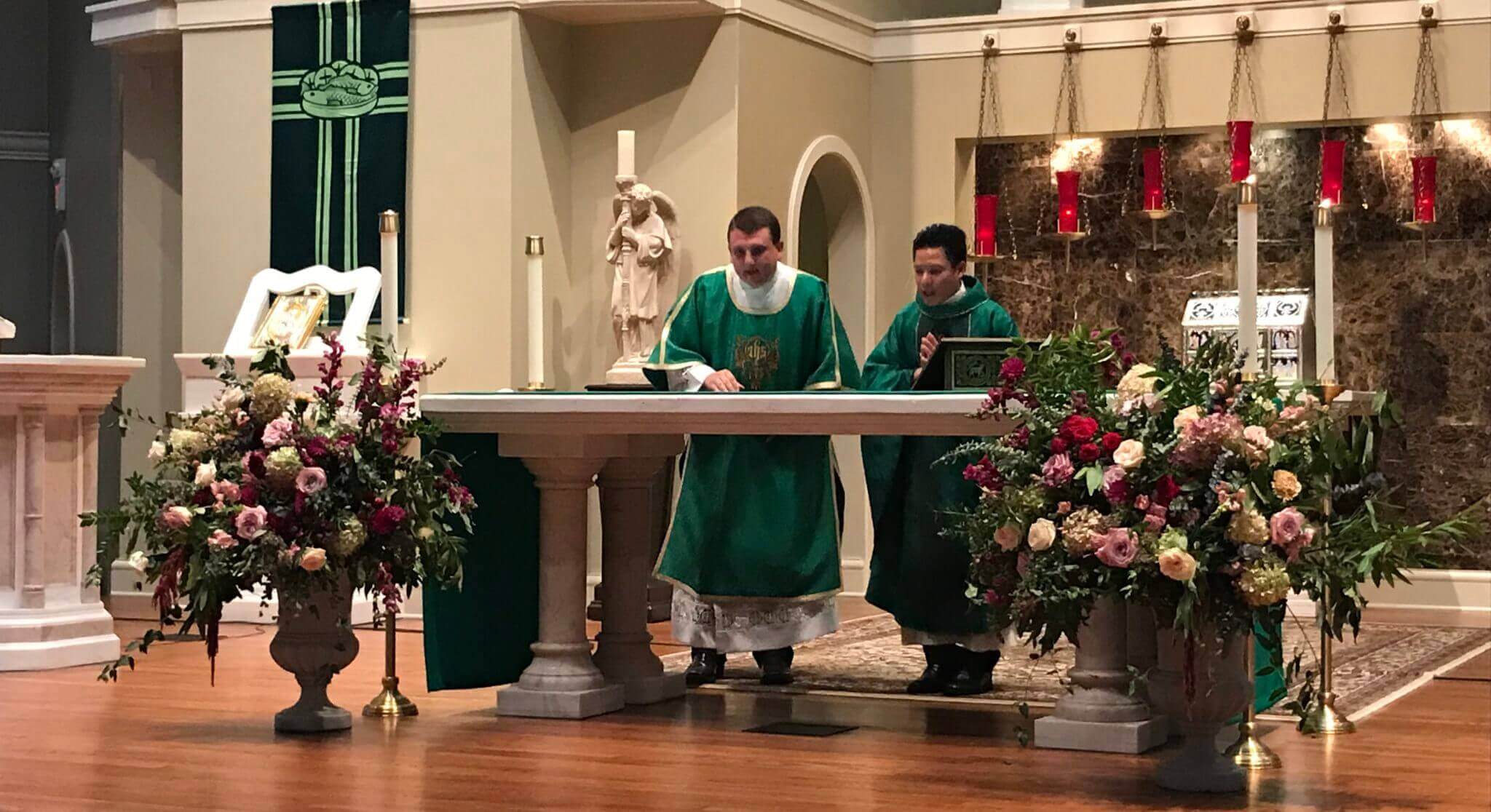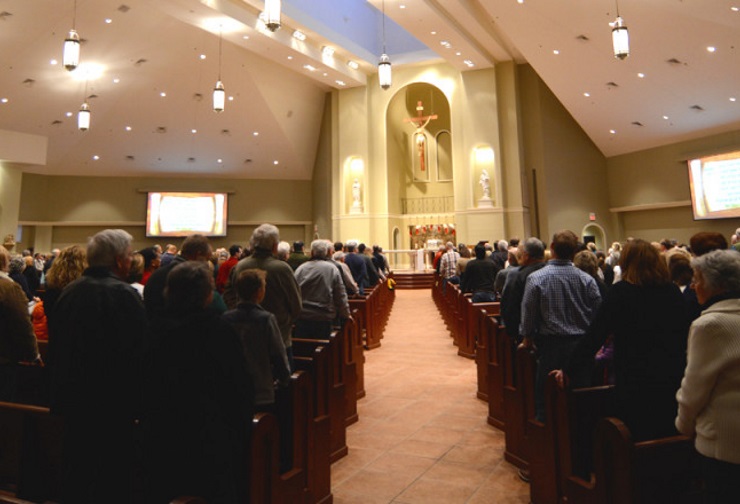 Heads down furiously flipping through a missalette or hymnal discourages the communal spirit of the Mass celebration.
Screens lift the eyes and help the faithful fully engage with Christ and each other.
Incarnation has the unique benefit of world class composers/performers, so experimenting with updated settings and composing new music is a ministerial priority.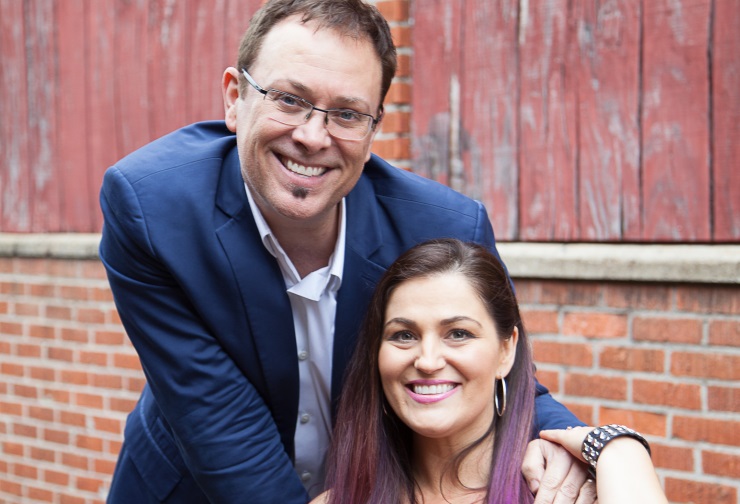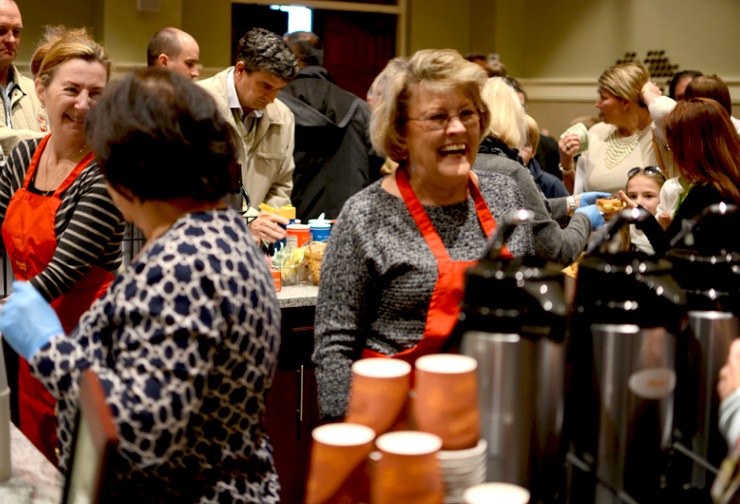 This ministry has transformed the after-mass experience! Don't race out the door. Hang around and make friends. Ask some questions and get involved.